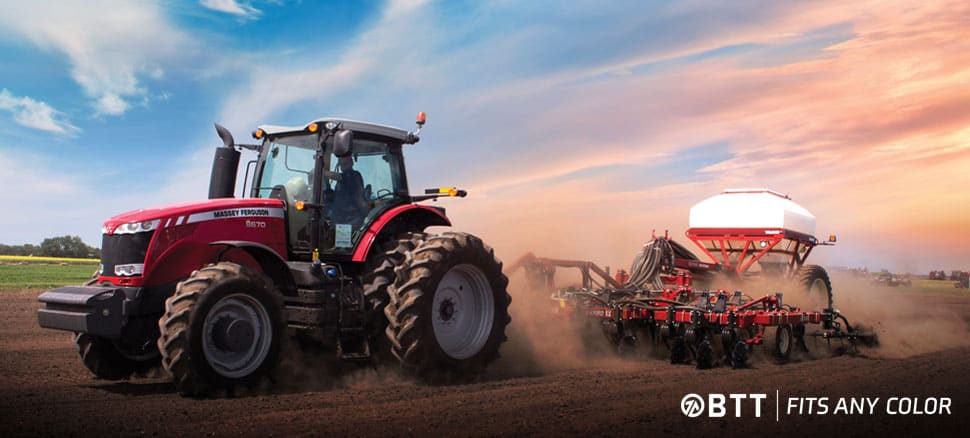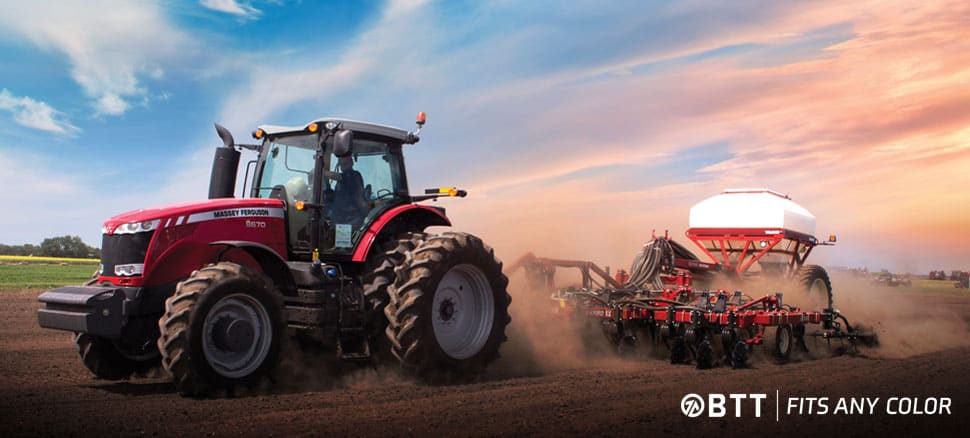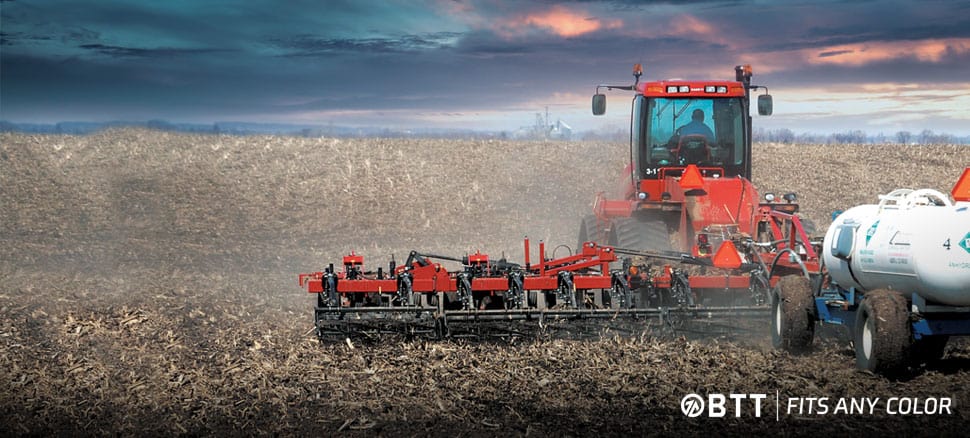 Openers designed to fit Salford Independent Series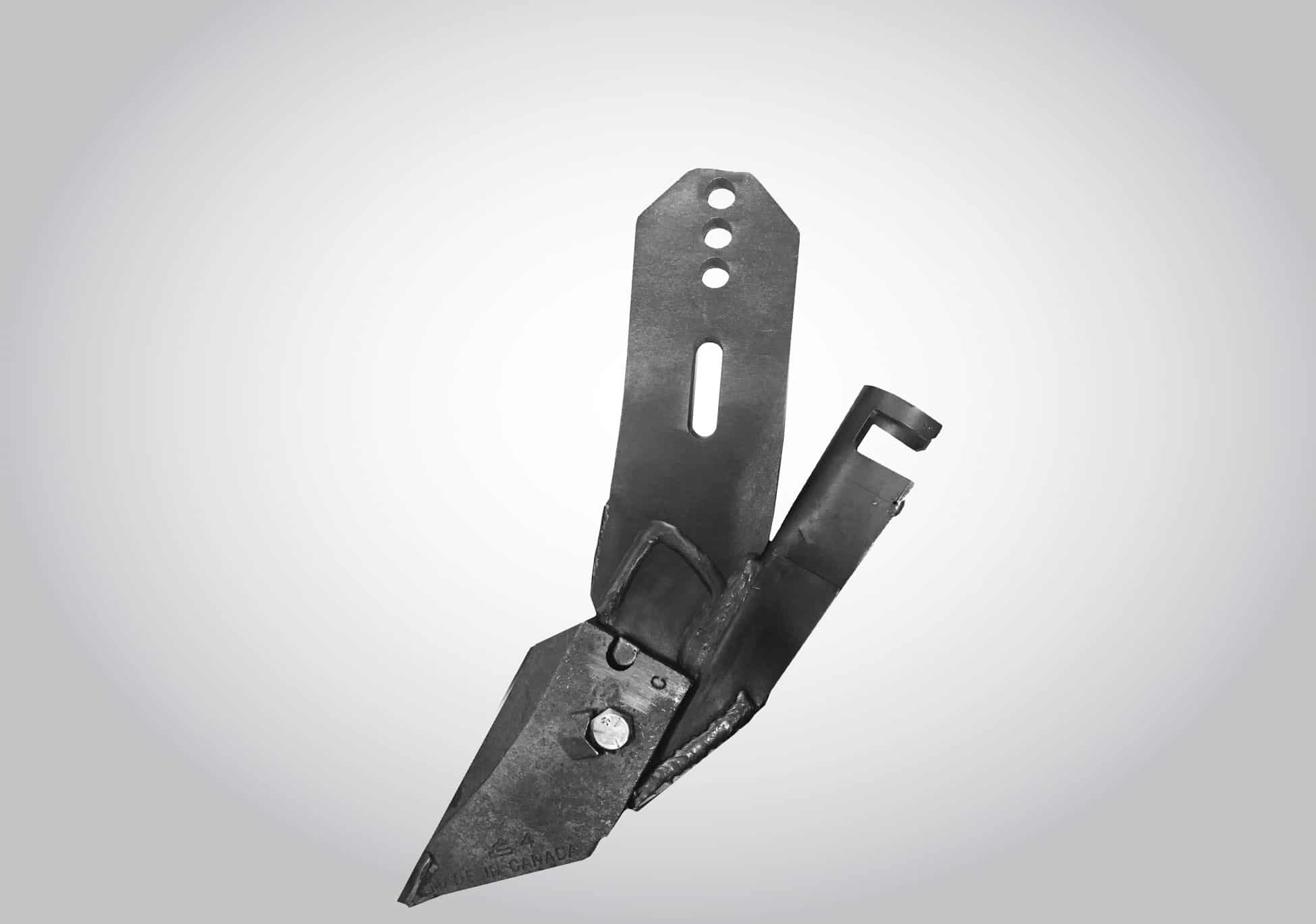 THESE FERTILIZER KNIVES FIT
SALFORD INDEPENDENT SERIES
Fertilizer Type: Granular, Liquid, NH3, and straight tillage use.
Tip Options: Your choice of three 3/4″ fertilizer tips available in cast chrome, with carbide, with extra long carbide or a 3″ carbide tip. Tips sold separately.
Overview: This fertilizer knife is designed to fit the Salford Independent Series. The body and fertilizer tubes are narrow with additional hard surfacing on critical wear areas to increase the life of the holder.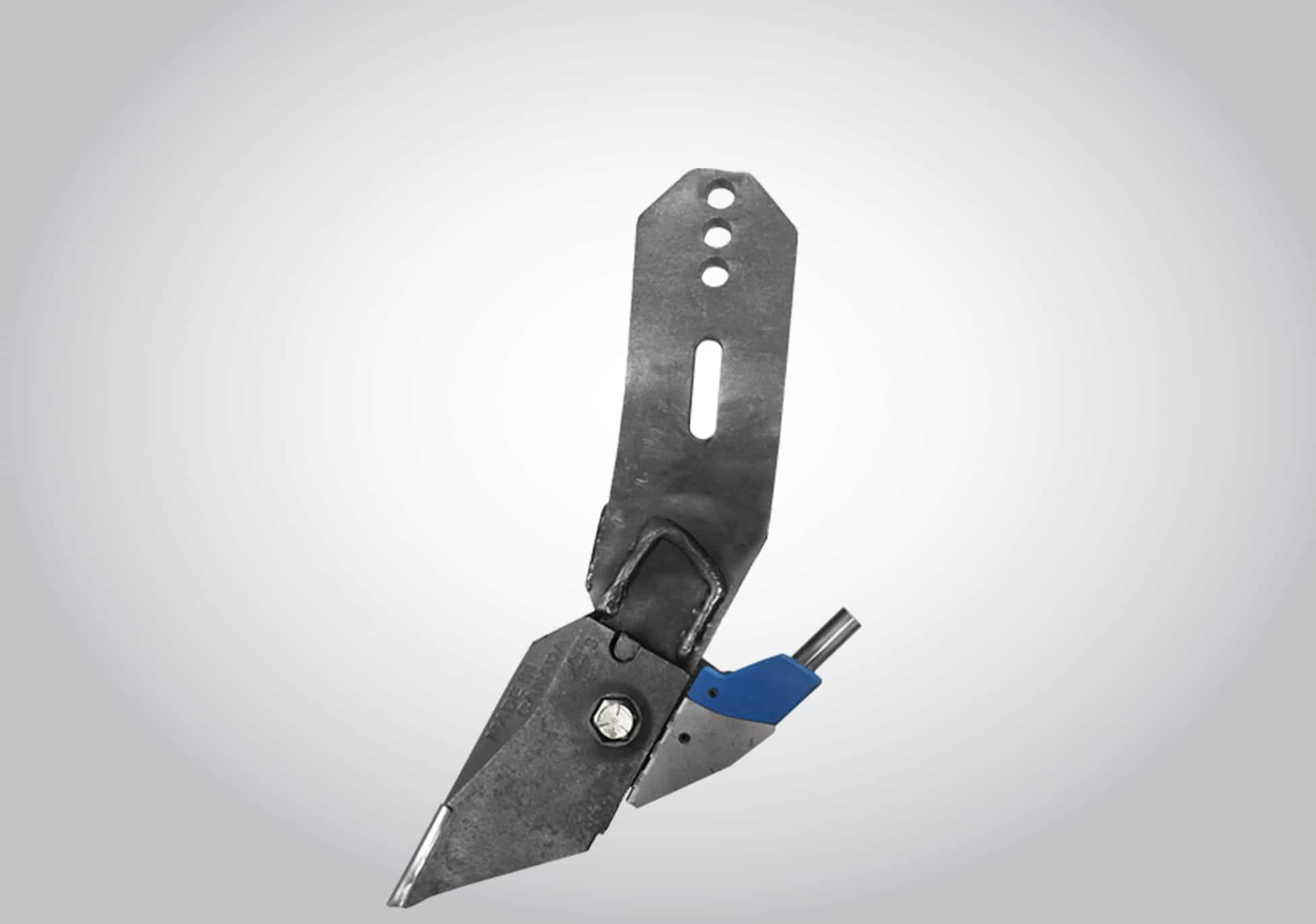 THESE FERTILIZER KNIVES FIT
SALFORD INDEPENDENT SERIES
Fertilizer Type: Non-Freeze NH3
Tip Options: Your choice of any of the single shoot replaceable tips allowing you to choose the right tip for your conditions. Tips sold separately.
Overview: This new non-freeze fertilizer knife is designed for use with cold-flow NH3 units. NH3 is delivered through an engineered nylon insert. This prevents the moist soil from freezing up and building up on the knife keeping it narrow to reduce the disturbance with minimal gassing off.
All product and company names are trademarks™ or registered® trademarks of their respective holders. Use of them does not imply any affiliation with or endorsement by them. Salford, Independent Series and any other use and/or mentions of their name and/or product designations are the property and registered trademarks of Salford Group, Inc.. For more information please view our Legal Notice.