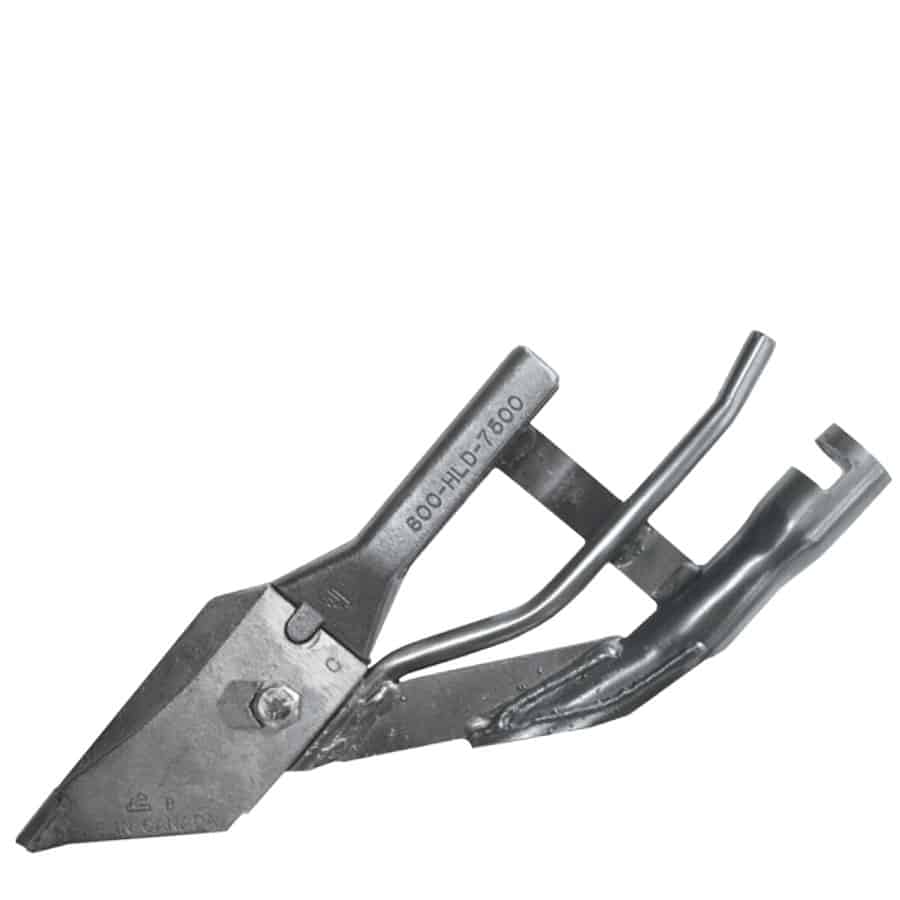 Fertilizer Type: Granular & NH3
Tube Size: 1/2″ (12 mm) cold-flow NH3 kits and 1-1/4″ (32 mm) granular tube. Larger granular hoses may be used with the addition of a bushing.
Bolt Hole Spacing: 1-3/4″ to 2-1/2″ (44 – 64 mm). Can be used on a 43° C-Shank with the use of a 7° wedge.
Overview: This fertilizer knife is the most durable opener we provide for fertilizer placement. It is designed for use with granular fertilizer and cold-flow NH3 kits.
Tip Options: Your choice of three 3/4″ fertilizer tips available in cast chrome, with carbide, with extra long carbide or a 3″ carbide tip. Tips sold separately. See tip options here…