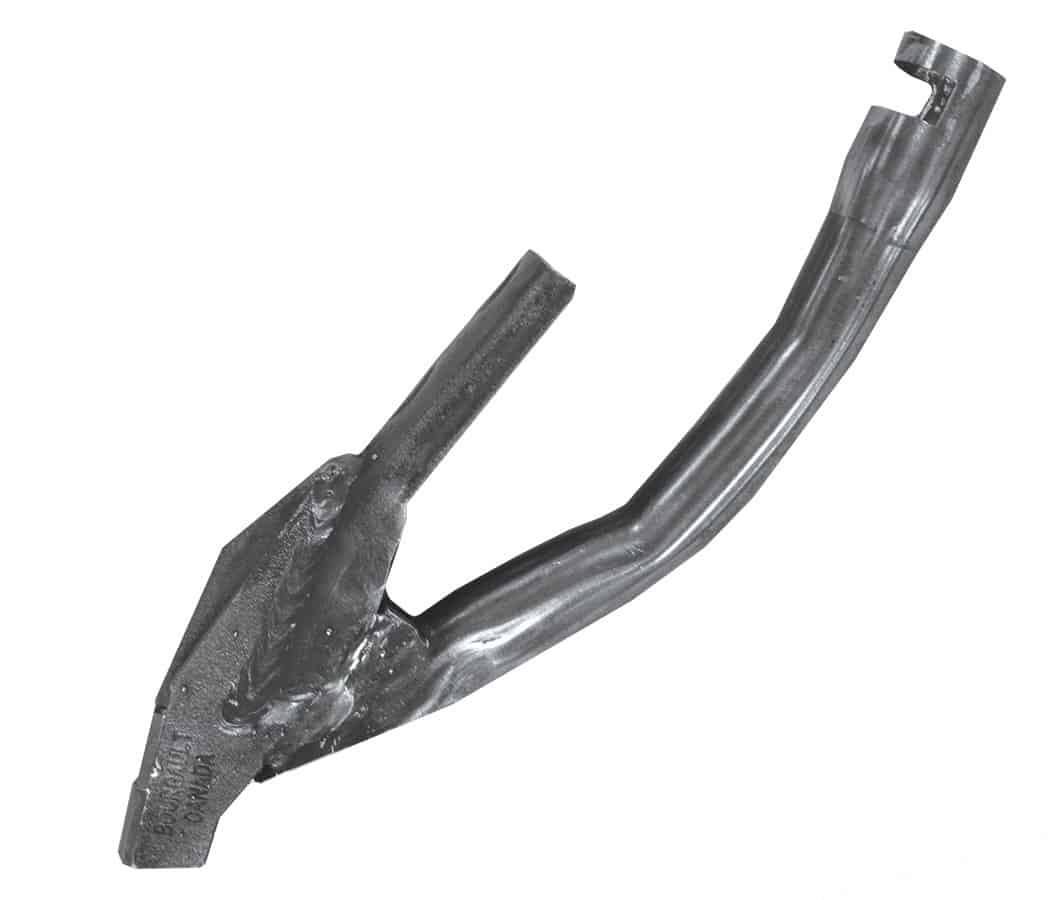 Fits: 47° C-Shank
Fertilizer Type: Granular
Tube Size: 1-1/4" (32 mm) O.D.
Bolt Hole Spacing: 1-3/4" (44 mm)
Tip Options: Comes with 1" (25 mm) welded tip with extra carbide for long-lasting wear life.
Overview: The vertical approach of this opener reduces rock pulling and soil throw.
Notes: Use Grade 8 carriage bolts to install these openers. Sold separately.