FERTILIZER KNIVES TO FIT SEED HAWK INC.*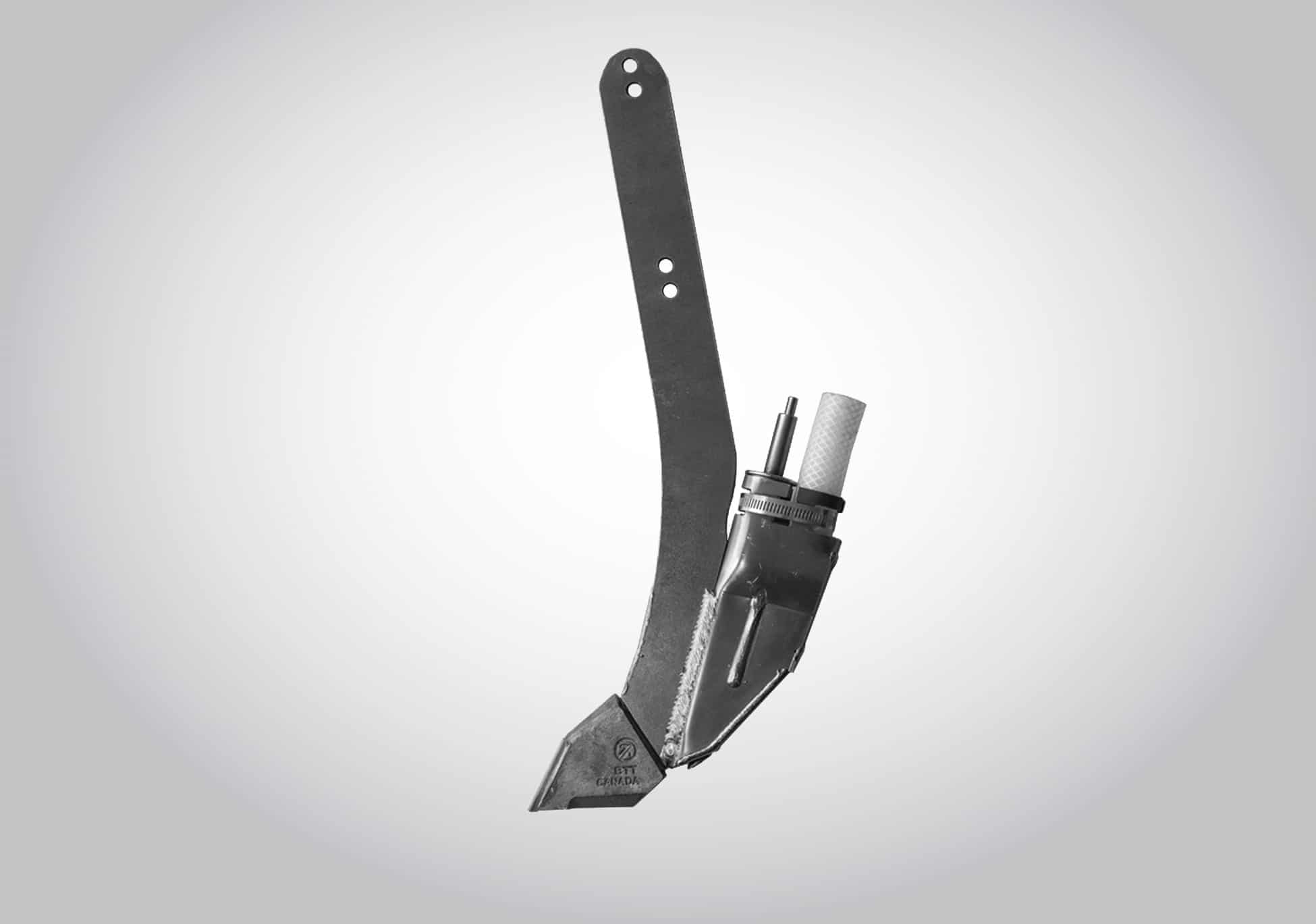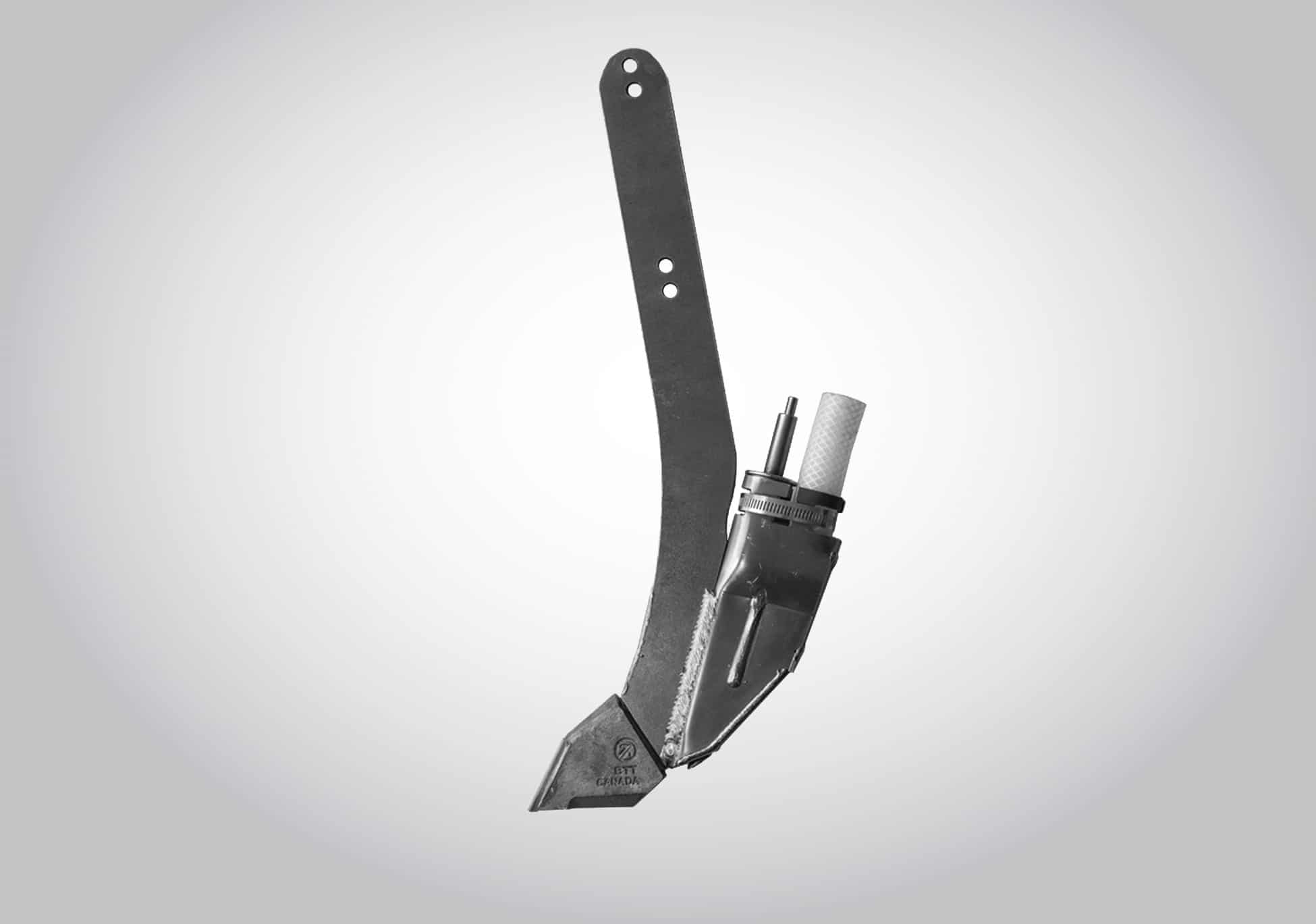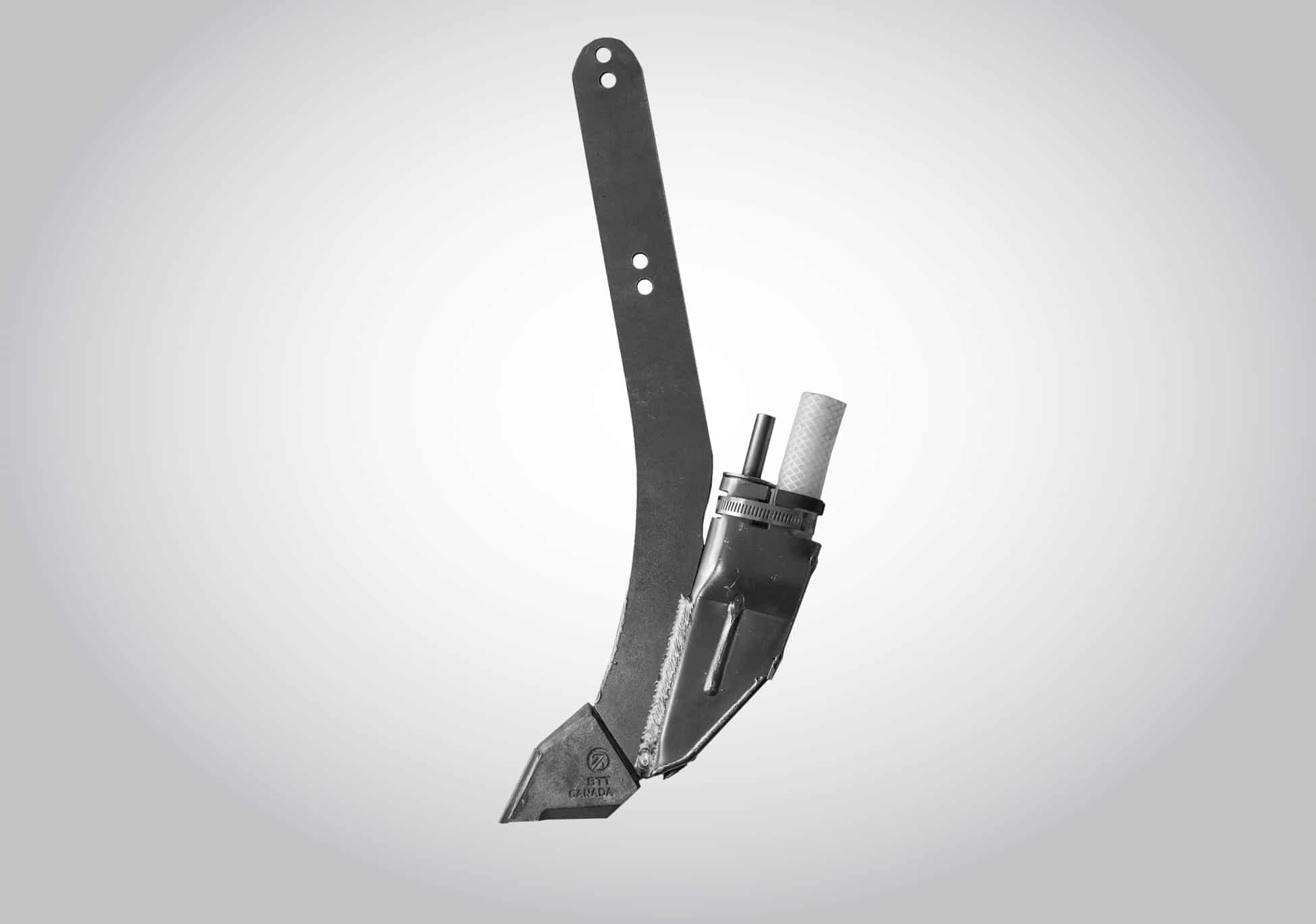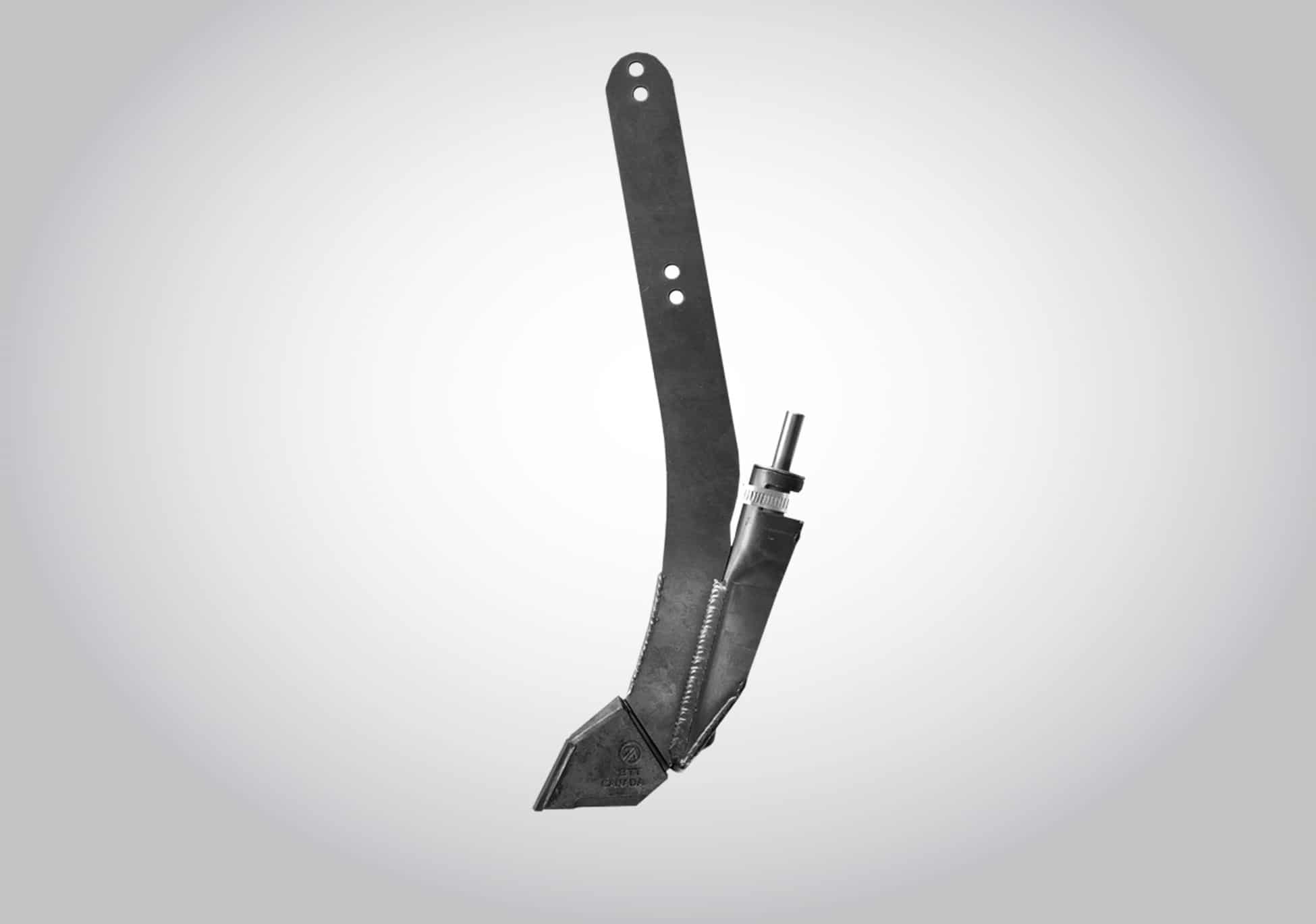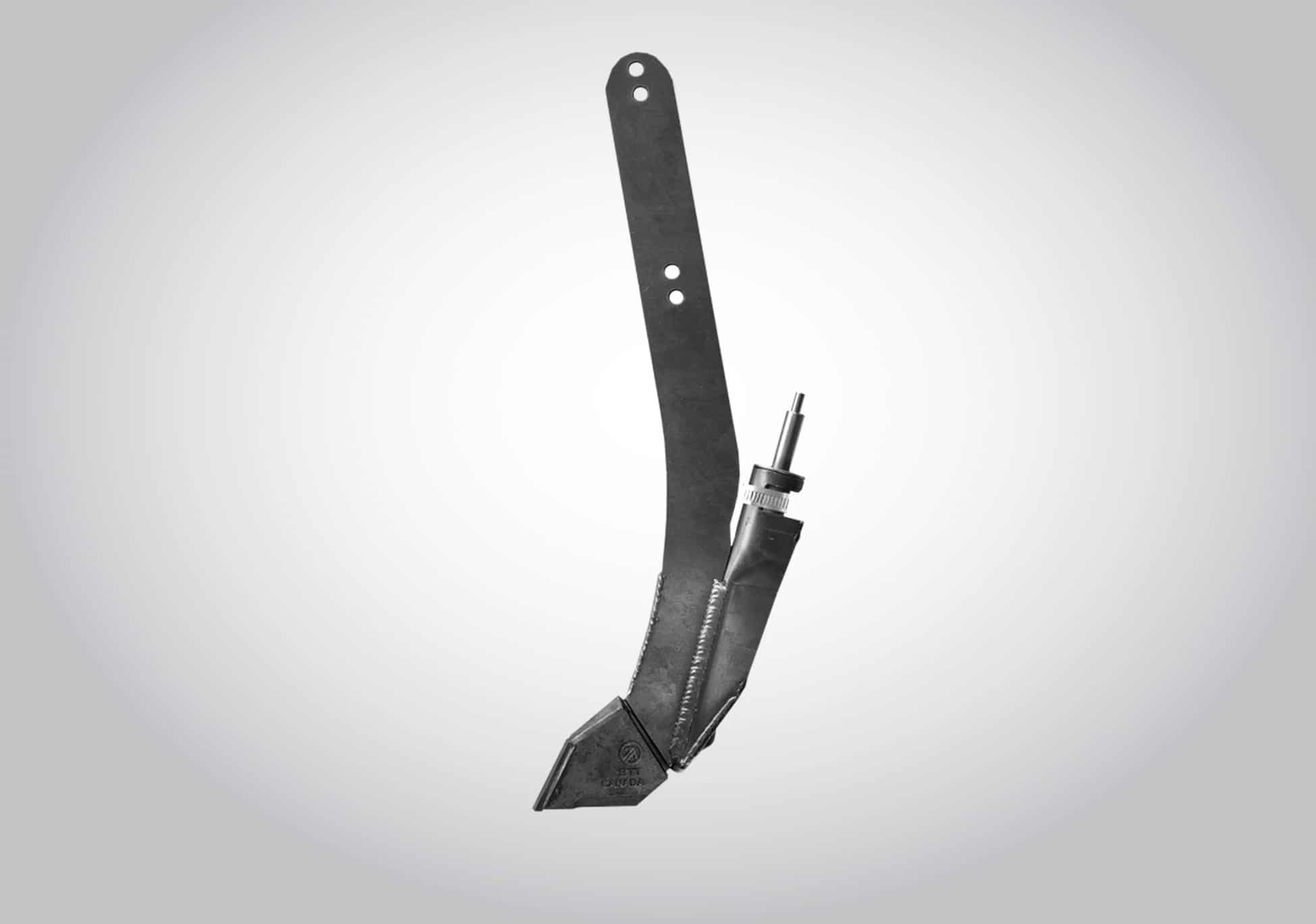 DESIGN OVERVIEW
Designed to fit Seed Hawk Inc. The body and fertilizer tubes are narrow with additional hard-surfacing on critical wear areas to increase the life of the holder.
TIP OPTIONS
Designed for use with our 1/2 and 3/4 inch Single Shoot tips, giving you the flexibility to choose the right tip for your conditions. Tips sold separately. See tip options here…
FERTILIZER OPTIONS
Granular: 686-HLD-1020G
Liquid: 686-HLD-1020L
NH3: 686-HLD-1020N 
Granular + Liquid: 686-HLD-1010GL
Granular + NH3: 686-HLD-1010GN
*All product and company names are trademarks™ or registered® trademarks of their respective holders. Use of them does not imply any affiliation with or endorsement by them. Seed Hawk Inc. and Väderstad and any other use and/or mentions of their name and/or product designations are the property and registered trademarks of Seed Hawk Inc. / Väderstad Holding. For more information please view our Legal Notice.