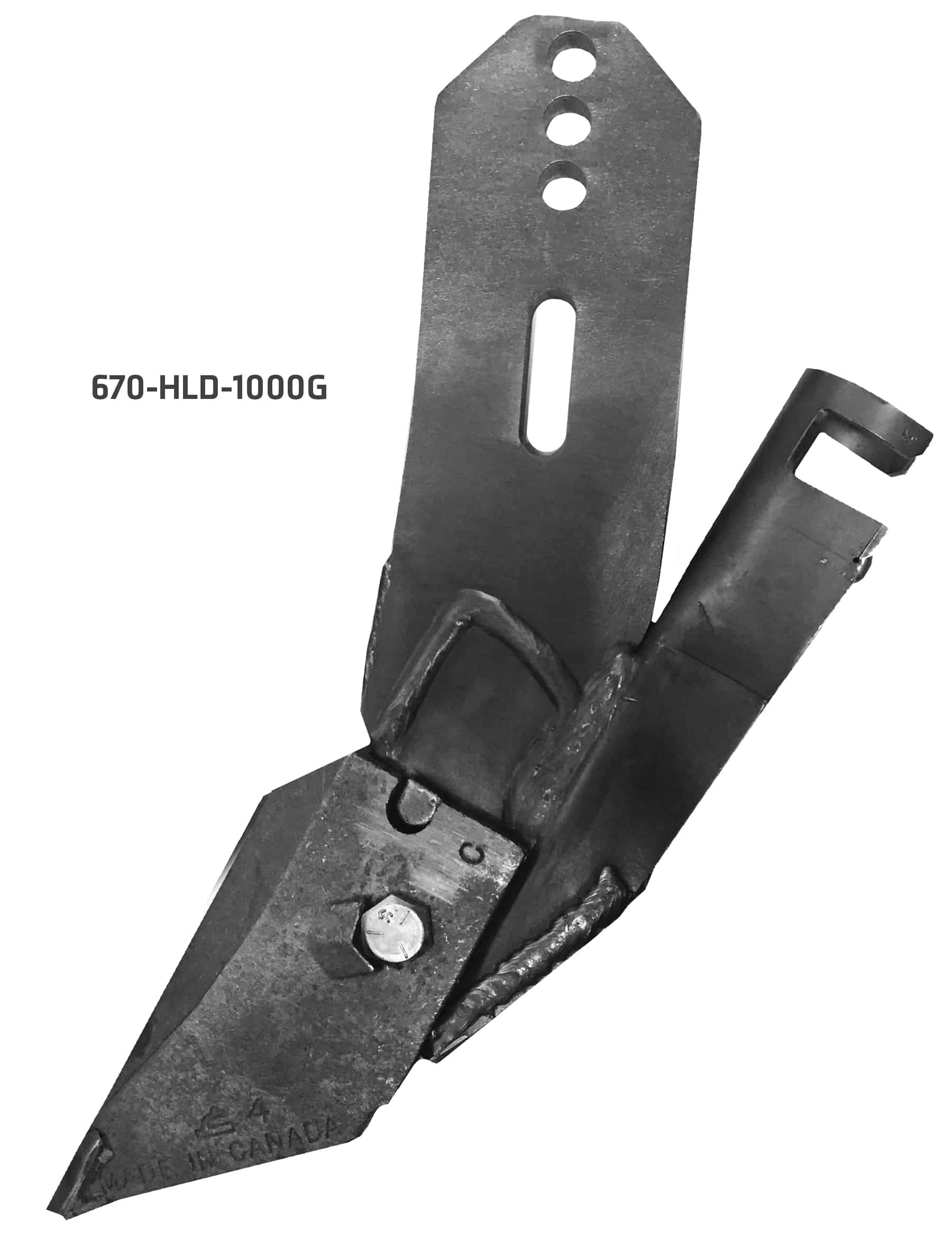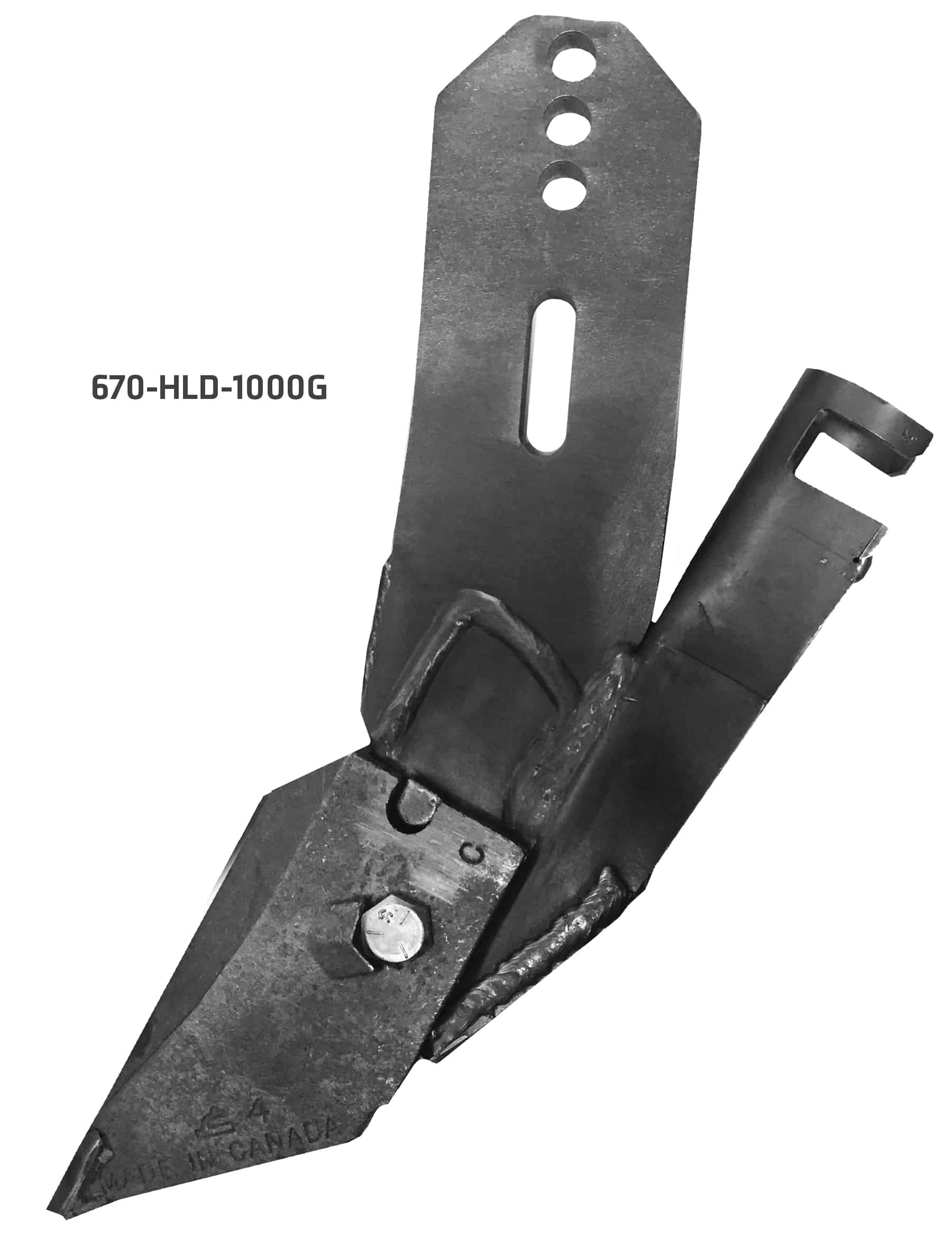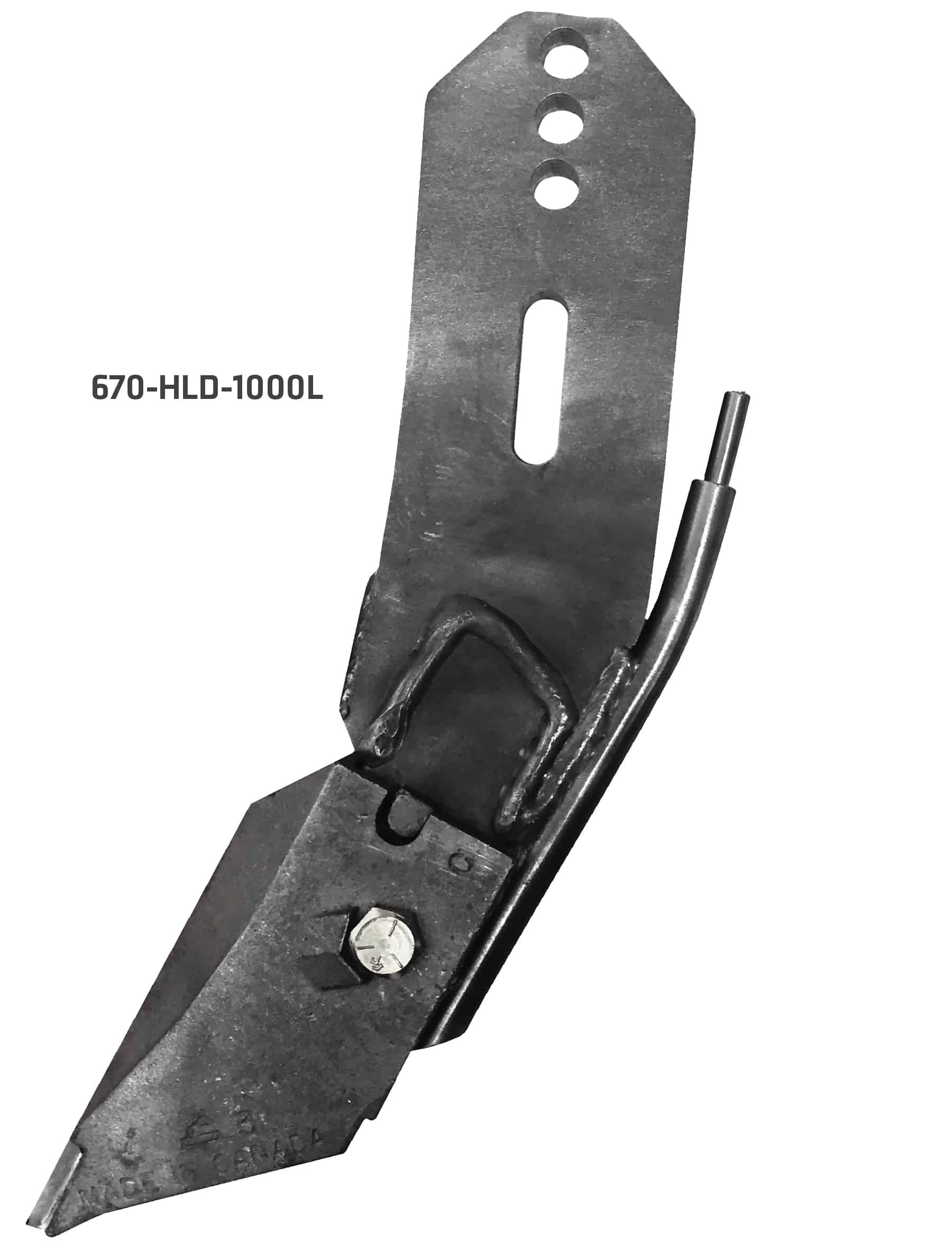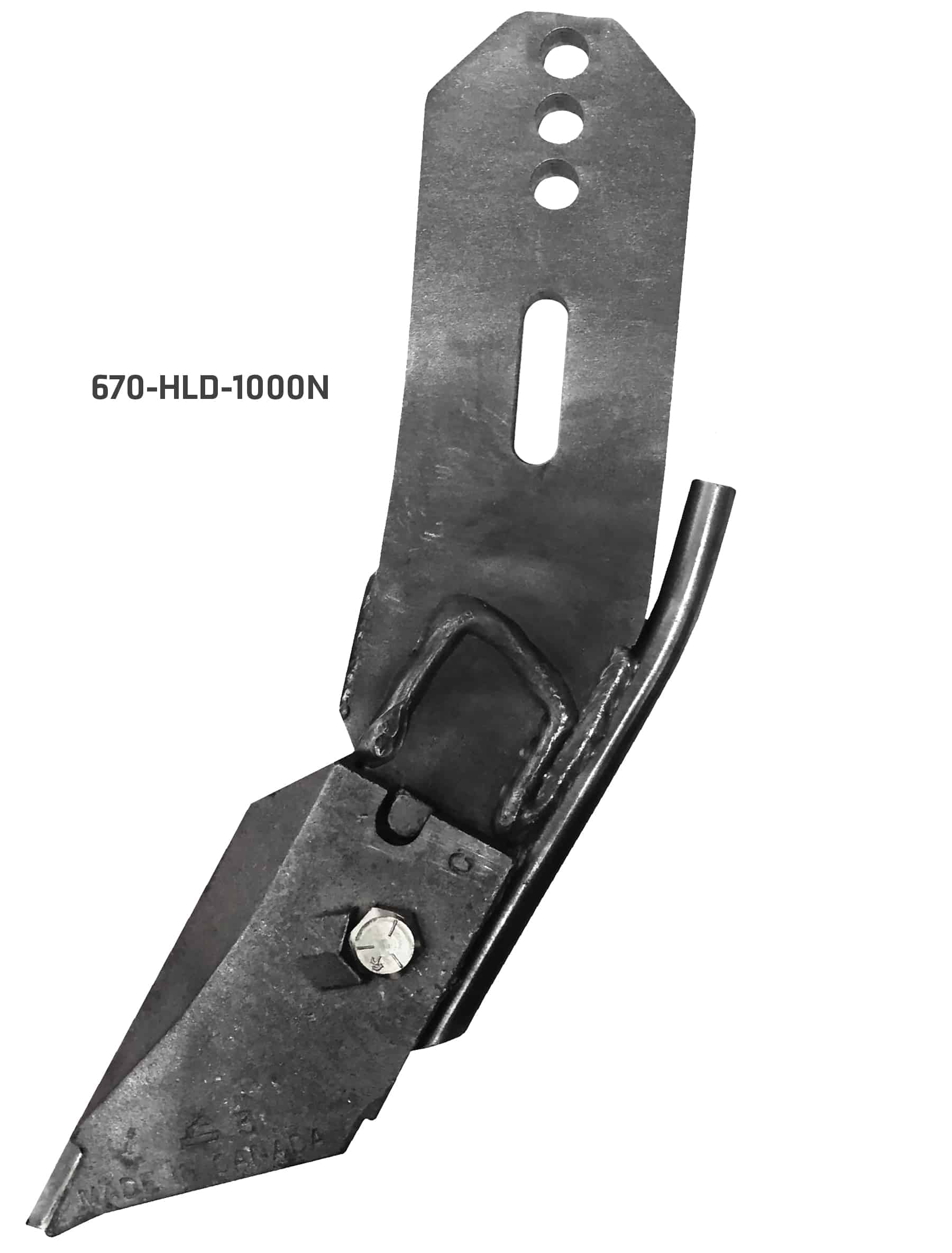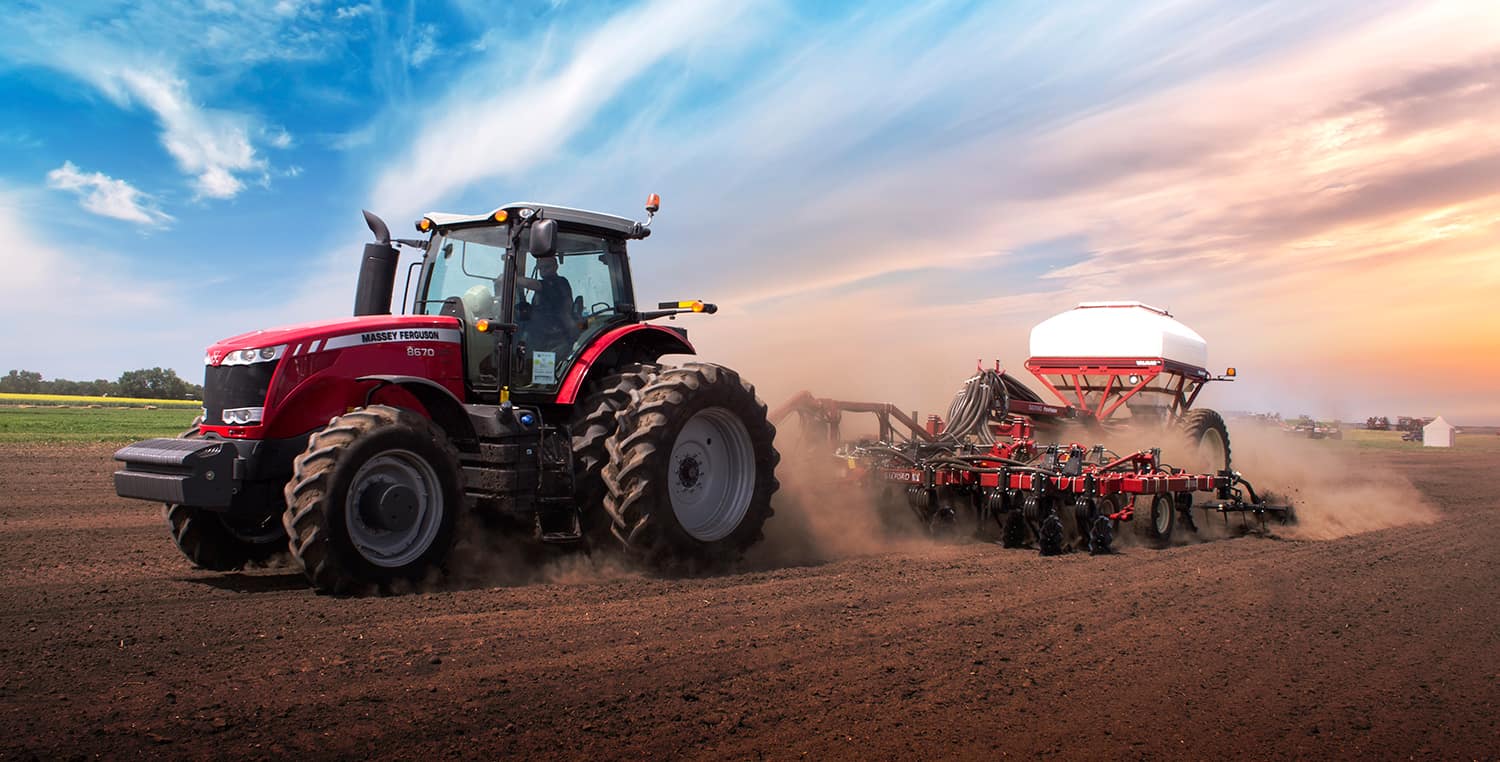 DESIGNED TO FIT SALFORD INDEPENDENT SERIES
REPLACEMENT KNIFE
Designed for the Salford Independent Series Edge-On. The body and fertilizer tube are narrower with adittional hard-surfacing for longer wear. Designed for your choice of replacement fertilizer tips.
RANGE OF ADJUSTMENT
This opener features adjustment holes that allow you to adjust the height of the opener by 1.375″ (34.93 mm).
AVAILABLE IN:
Granular: 670-HLD-1000G
Liquid: 670-HLD-1000L
NH3: 670-HLD-1000N
TIP OPTIONS
600-TIP-3011, 600-TIP-7500, 600-TIP-7501, 600-TIP-7502, 600-TIP-7507
*Tips Sold Separately
See tip options here.