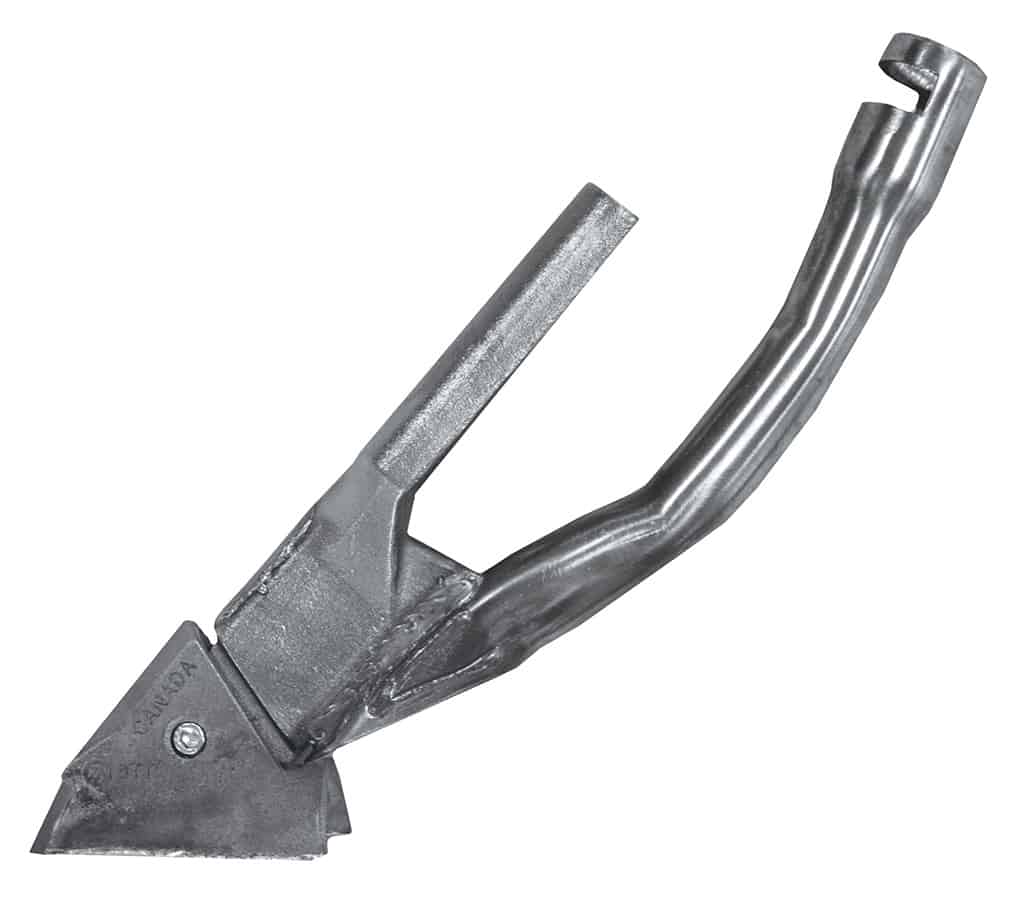 Overview: The rear delivery of this opener provides additional trash clearance.
Tip Options: Can be used with any of our Single Shoot replaceable tips, allowing you to choose the right tip for your conditions. Tips sold separately. See tip options here…
Bolt Hole Spacing: Slotted bolt hole spacing fits 1-3/4″ to 2-1/2″ (44 – 64 mm), this provides the ability to fit many different makes and models.