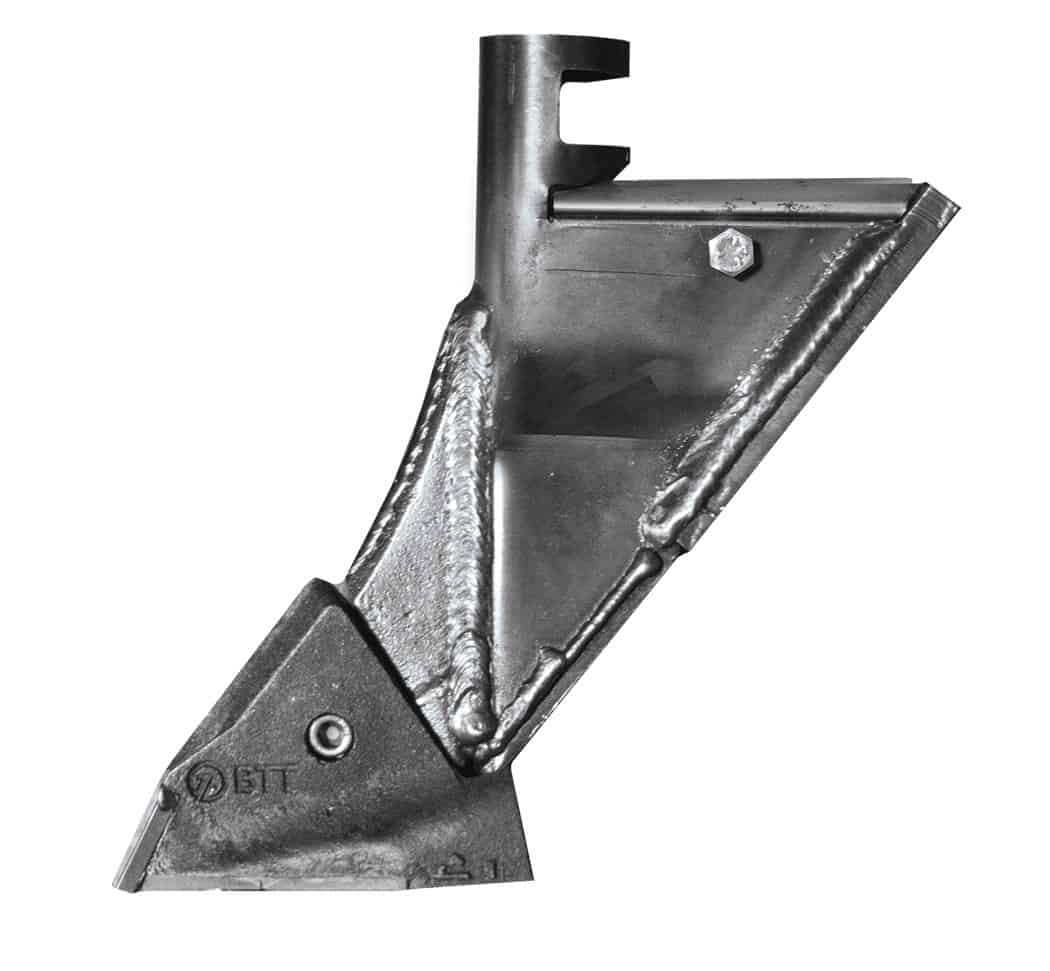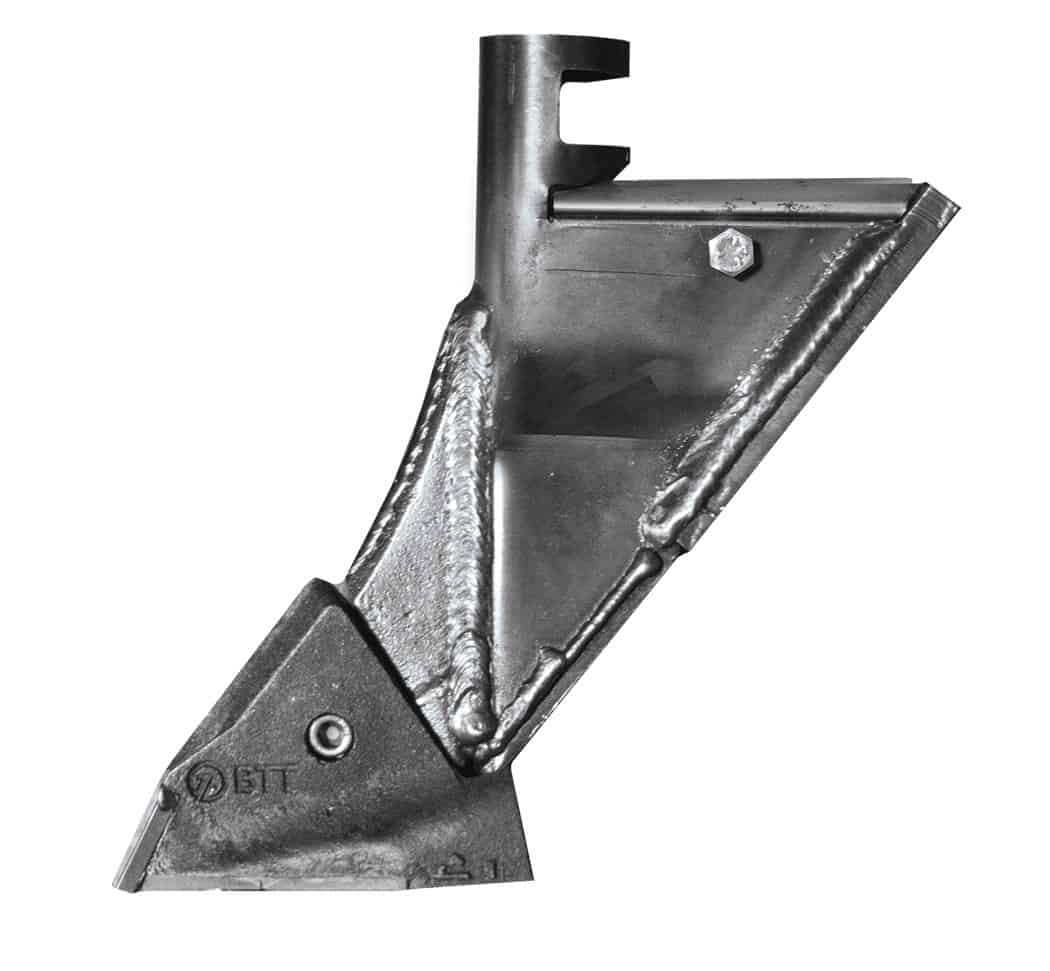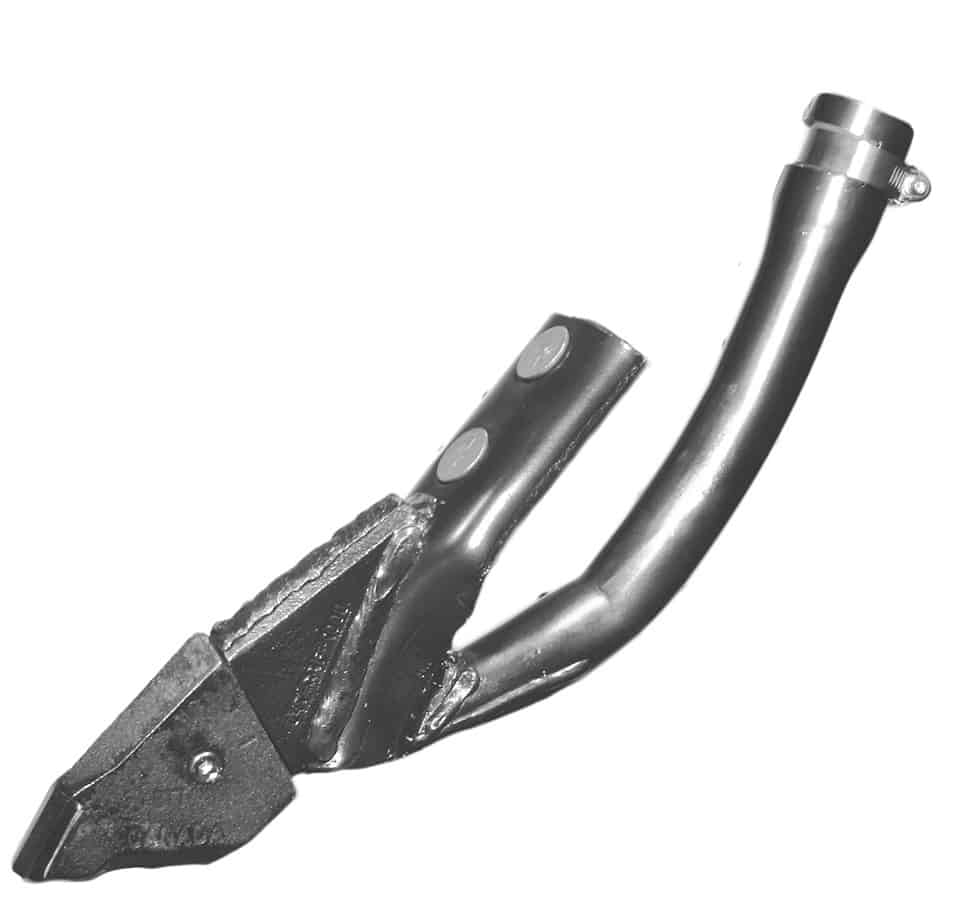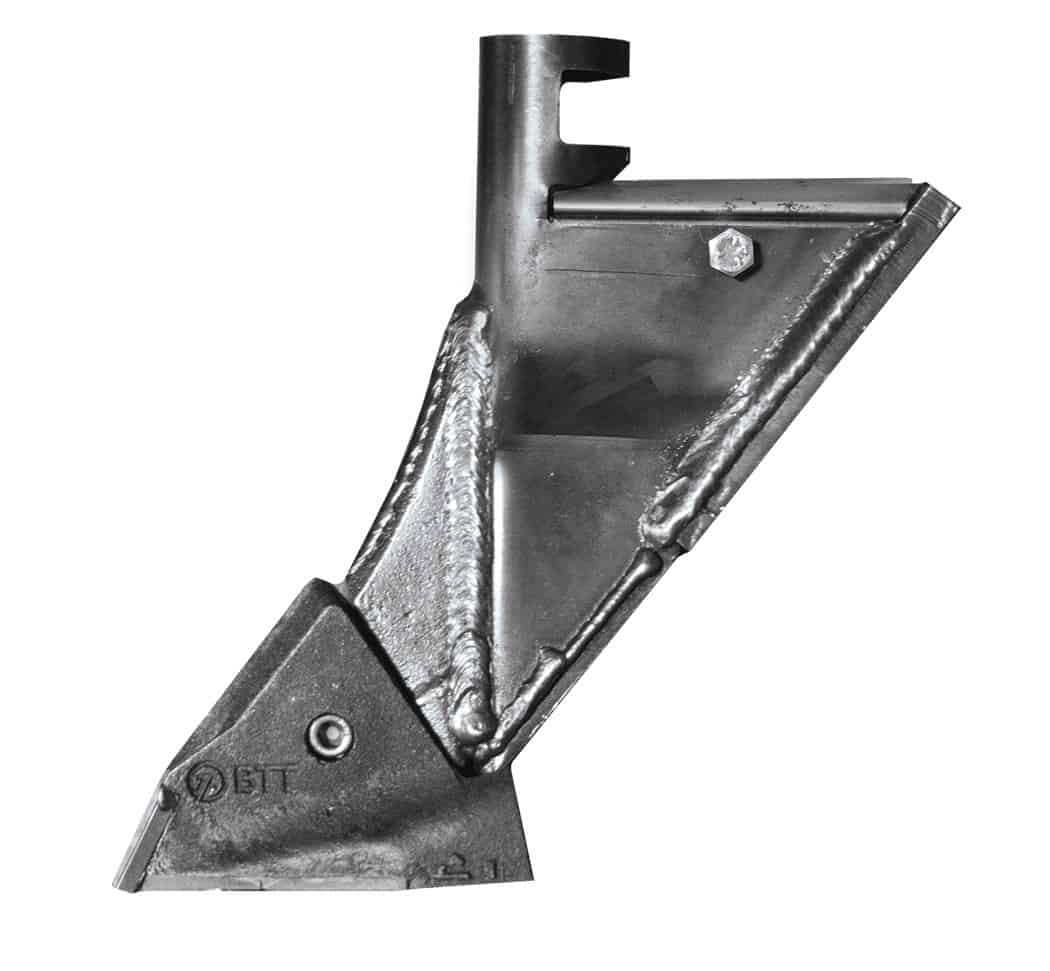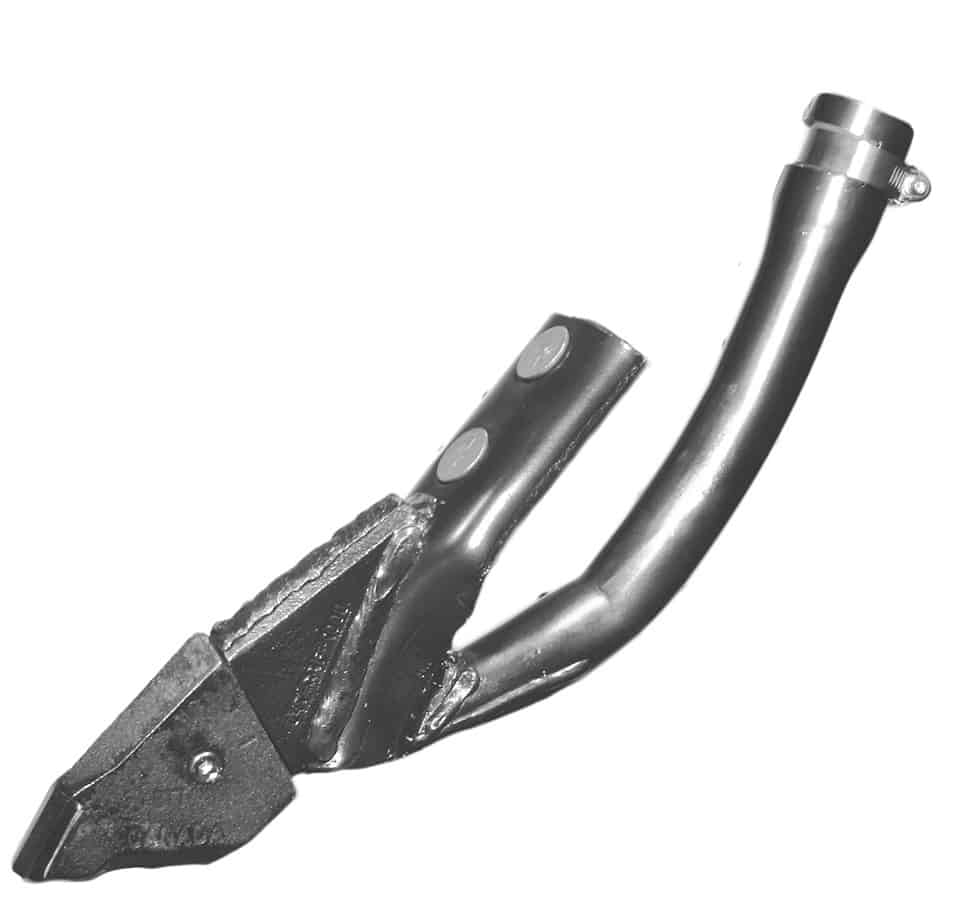 047-ASY-1000 & 
047-KNH-1000
Overview: Seed is delivered through the precision funnel opening. Front delivery provides precise seed delivery and reduces plugging with better soil flow. Extra hard surfacing on critical wear areas to increase the life of the holder.
Tip Options: Can be used with any of our Single Shoot replaceable tips, allowing you to choose the right tip for your conditions. Tips sold separately. See tip options here…
Notes: When installing on a Bourgault with MRBs, use 047-KNH-1000 directly beside the MRBs. Must be ordered separately.
50° Shanks require either 880-WDG-0300 or 880-WDG-0301.